How to add Instagram to your social media icons
Learn more about HubSpot's standard modules here
The Follow Me module in HubSpot doesn't support an Instagram button by default, however there is a solution in Act Theme for this. You just need to include your Instagram profile in the Any other URL field and it will be displayed as an Instagram icon in your Follow Me module: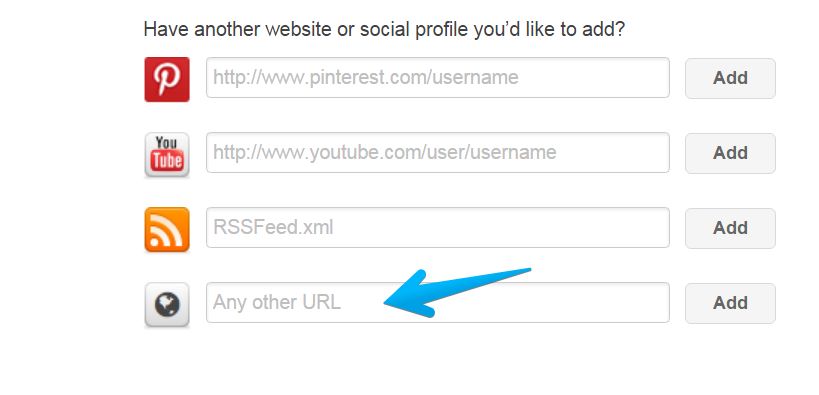 Once you do that, the Instagram icon will appear in your Follow Me module: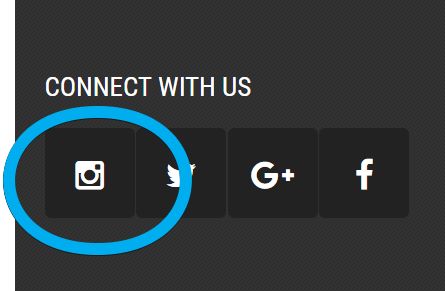 Learn how to add social media icons to your Follow Me module here.
You can explore and learn more about the HubSpot tools and features in the official HubSpot Academy.